Mondi to increase price for sack kraft paper grades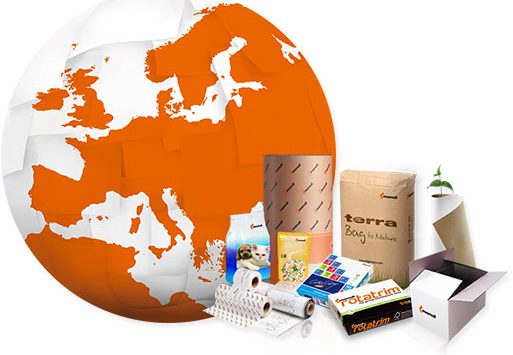 Mondi has announced a price increase for its sack kraft paper grades on the European market. The increase is set to EUR60/ton for brown and EUR40/ton for white sack kraft as the supply and demand situation for sack kraft paper has improved since the beginning of the year.
The increase will be implemented for deliveries effective June 1, 2015.