Jörgen Lindquist appointed interim President of Södra Wood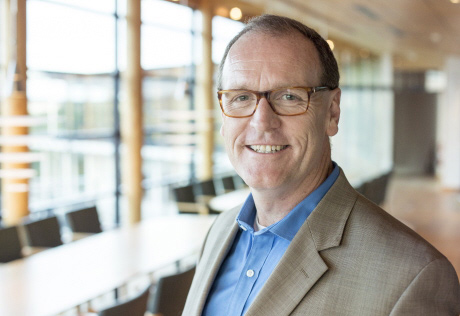 Södra's CFO, Jörgen Lindquist, is to become interim President of the Södra Wood business area after Håkan Svensson.
Södra's business area for sawn and planed timber plus interior wood, Södra Wood, has been suffering from weak profitability for some time. The extensive restructuring programme over the past few years has not yielded sufficient results.
"Despite intensive efforts with many major and significant changes in recent years, we have not achieved the profitability and strategic position expected of Södra Wood. It is only natural, therefore, that we are now seeking a new leader who can help the business area move forward," says President and CEO Lars Idermark.
"Håkan Svensson has served in a variety of roles at Södra since 2005, has made valuable contributions to the Group and will now be at my disposal," says Lars Idermark.
Jörgen Lindquist has served as Södra's CFO since September 2015 and was previously CFO and interim President of Swedspan, an industrial company in the IKEA Group. Jörgen Lindquist will assume his position immediately and will serve as the interim Business Area President in addition to his role as the CFO. A process to recruit a new President for Södra Wood has commenced.