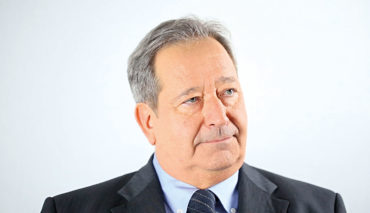 Fomat is based near Lucca, northern Tuscany, where it was founded by Bruno Giannelli in 1973. It started as a commercial company, supplying quality service and innovative products to the renowned local paper industry. The company evolved very rapidly, starting to manufacture its own solutions and expanding its geographical markets. Today it serves customers over the world, supplying high quality and energy efficient products and complex systems to the paper industry.
Fomat comprises four divisions: Technologies, Aerothermic, Automation and Handling. The Technologies division offers a wide product range, including felt and wire cleaning systems, water filters, basis weight control valves, monoflow and duoflow rotary joints, Yankee Doctor blade oscillators, edge cutters and tail cutters, and Yankee coating systems. The Aerothermic division takes care of complex systems dealing with air and steam handling. Its focus is on paper drying and creating a healthy paper mill environment. Its range of systems includes Yankee hoods, hall ventilation, Yankee head insulation, and dust and mist removal solutions, as well as steam systems for tissue machines.
The Automation division is focused on paper mill management and process control, offering quality control and distributed control systems. Recently, the Handling division has been added, which allows Fomat to increase its product range with conveyors, expandable shafts, shaft pullers and the handling of the paper roll up to converting.
Knowledge and technological innovation for paper mills, with systems that guarantee reliability, production quality and energy savings