Huhtamaki to initiate process to divest its Russian operations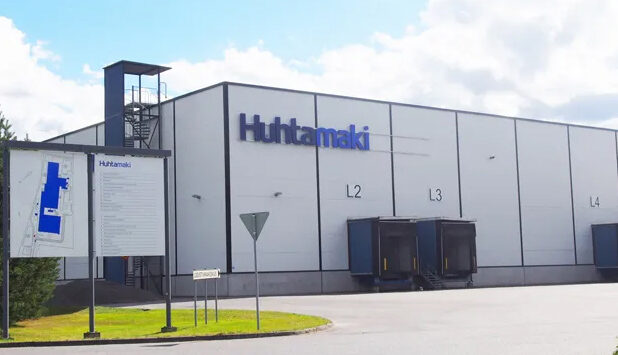 Huhtamaki has decided to initiate the process to divest its operations in Russia. This follows an earlier decision to stop all investments in Russia at the outbreak of the invasion of Ukraine. Huhtamaki considers that the current evolution of the situation and the long-term outlook in Russia will prevent the realization of its growth strategy and long-term ambitions in the country.
Huhtamaki will continue to prioritize investments that capture the significant growth opportunities in the rest of the world, in line with its global ambitions and 2030 Strategy.
The safety and wellbeing of all our colleagues remain of paramount importance. Huhtamaki has four manufacturing units in Russia, employing approximately 700 people and has successfully supported global and local customers over the last 30 years. The net sales in Russia represent approximately 3% of the Group's total net sales.
Huhtamaki will explore the market for potential buyers and will maintain its operations during this transitional period, subject to supply chain availability, to meet its contractual and regulatory obligations and to safeguard employees and customers.