Finnpulp plans new 1.1 million tonne/yr softwood pulp mill in Finland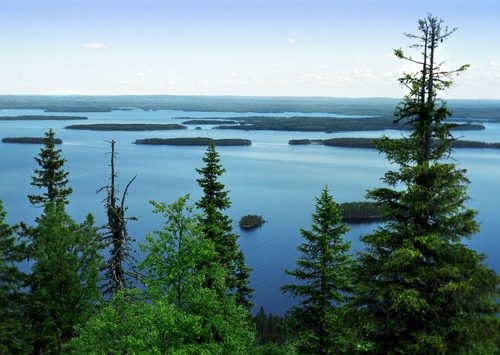 A Finnish forestry company called Finnpulp is planning to spend up to Euro 1.4 billion ($1.6 billion) to build a new pulp mill in Kuopio in eastern Finland.
The planned facility would have a capacity of some 1.1 million tonnes/yr of softwood pulp, 60,000 tonnes/yr of tall oil and 0.8 TWh/yr of bio-based electricity for the national grid. This would represent about 1% of Finland's annual electricity consumption, the firm said in a statement.