Cellwood to supply pilot scale pulper to customer in Europe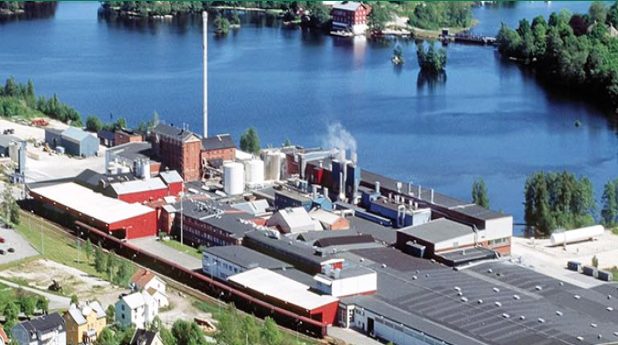 The Grubbens pulpers are known for their low energy consumption, flexibility, and they are allways tailored to suit the customer's demands. In this case the customer wanted a pilot unit for trials and the order consisted of a complete pulper incl. VAT. In May 2016, we'll deliver one of the smallest Grubbens units ever produced, 100 liters only.
Cellwood can supply pulpers for capacities <80.000 liters.