Cascades to close two sheet plants in Ontario, Canada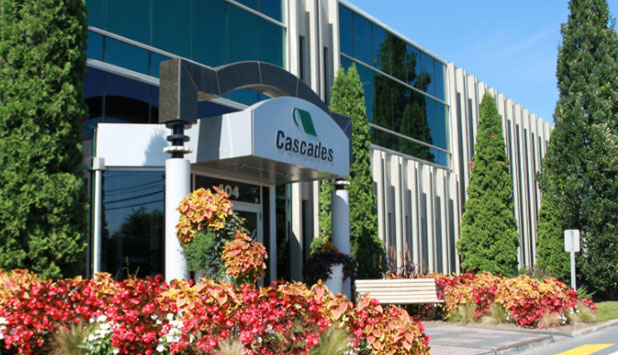 Green packaging and tissue products manufacturer Cascades is planning to shut down two sheet plants in Barrie (Jellco) and Peterborough, Ontario, Canada, by the end of this year. The proposed closures are part of the company's ongoing efforts to reorganise and optimise its corrugated packaging platform in the Canadian province.
The move is expected to affect around 65 employees and the majority of them will be relocated to the company's other business units.
Cascades Containerboard Packaging president and chief operating officer Charles Malo said: "We are announcing that production from the Barrie and Peterborough plants will gradually be redeployed to our other facilities in Ontario. This decision will enable us to better align our existing production capacity and to improve service for our valued customers."
The company is engaged in producing, converting and marketing packaging and tissue products made mainly from recycled fibres. The company has plans to convert the facility to facilitate high-quality recycled lightweight linerboard and medium production for the North American market.