Burgo Group: the reconversion plan of Line 2 of the Avezzano paper mill
Burgo Group S.p.A., one of the main European producers of graphical and special papers, announces the start of the reconversion plan of Line 2 of the Avezzano (AQ) paper mill, from graphical paper to container board, with a view to making the mill a true national centre of excellence for cardboard production.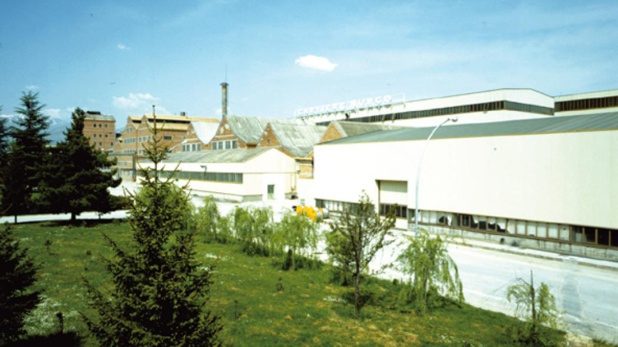 The operation is part of the Group's diversification strategy which foresees entry into the cardboard market, ranging from publishing and towards packaging, from printing paper to paper for corrugators.
In particular, the operation foresees a revamping of the paper machine (PM2), changing the machine head and a new pulp preparation, as well as works on the building where the machine is located.
About the conversion plan
At the end of the conversion plan, planned for the end of 2017, the Avezzano paper mill will be about to count a regular production capacity of 200,000 tonnes and make medium corrugating and double-layer testliner destined for the production of corrugated board.