Brazil's pulp exports increased by 11% in January-October
Brazil's exports plantation wood products increased in the first 10 months of this year. Between January and October 2016, pulp exports increased 11% year-on-year to 10.7 million tonnes.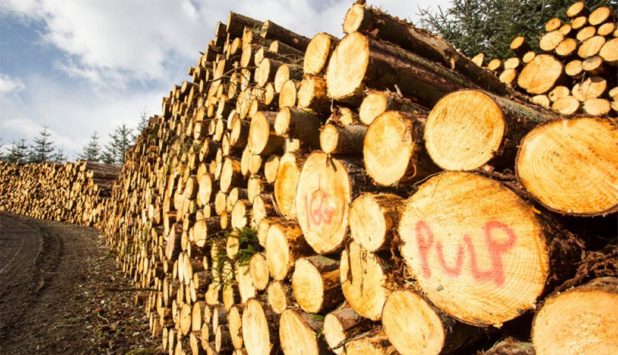 Paper exports reached 1.7 million tones in the same period, a 3.2% growth compared to 2015. In addition there was an over 60% rise in exports volumes of woodbased panels 831,000 cubic metres, ITTO reported.
In the first 10 months of this year the plantation wood sector recorded export earnings of $ 6.3 billion (-2.5% year-on-year), pulp reached 4.6 billion (-1.7% y.o.y ), paper $1.6 billion (-7.3% y.o.y) and woodbased panels $201 million (+ 26.4% y.o.y).
China remains the main destination for Brazilian pulp, with a 38% share followed by Europe (34%). Latin American countries continue to be the main destinations for paper and woodbased panel exports accounting for almost 60% of total plantation wood based panel exports.