The Brazilian planted tree sector: Exports contribute to forest sector production
The export volume of products from the Brazilian planted tree sector recorded an increase from January to October 2016. During the first 10 months of the year, pulp exports showed a growth of 11.1% compared to the same period in 2015, reaching 10.7 million tons. Paper exports reached 1.7 million tons in the period, an increase of 3.2% compared to 2015.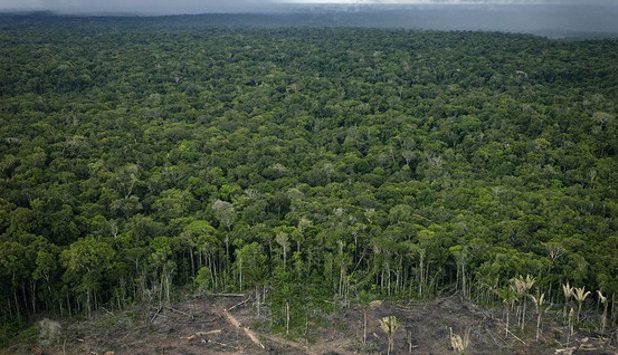 For the wood panels segment, the volume exported during the first 10 months of the year hit 831,000 m³, 66.9% higher than the same period in 2015.
Below the other performance indicators for the planted trees industry, in the 30th edition of Cenários Ibá, the monthly bulletin of the Brazilian Tree Industry.
Exports revenues – The sector recorded exports of US$ 6.3 billion (-2.5%); pulp reached US$ 4.6 billion (-1.7%), paper US$ 1.6 billion (-7.3%) and wood panels US$ 201 million (+26.4%).
Exports destinations – China remains the main destination for Brazilian pulp with 38.3% of exports (US$ 1 billion), followed by the European countries with 33.8% (US$ 1.5 billion). The Latin American countries are still the main destinations for exports from the paper and wooden panels sectors, with shares of 59.6% (US$ 928 million) and 53.7% (US$ 108 million), respectively.
Balance of trade – YTD, the industry's balance of trade recorded a surplus of US$ 5.5 billion (+2.2%); pulp had a positive contribution of US$ 4.3 billion (-0.8%), paper had US$ 942 million (+12.7%), and wood panels had US$ 198 million (+29.4%).
Production – Brazilian pulp production reached 15.5 tons between January and October 2016 (+8.1%), and paper remained practically stable with a total of 8.6 tons (-0.2%).
Domestic Sales – In the first ten months of the year, domestic sales of paper reached almost 4.5 tons (-0.4%), while the wood paneling segment registered 5.2 million m³ (-4.0%).